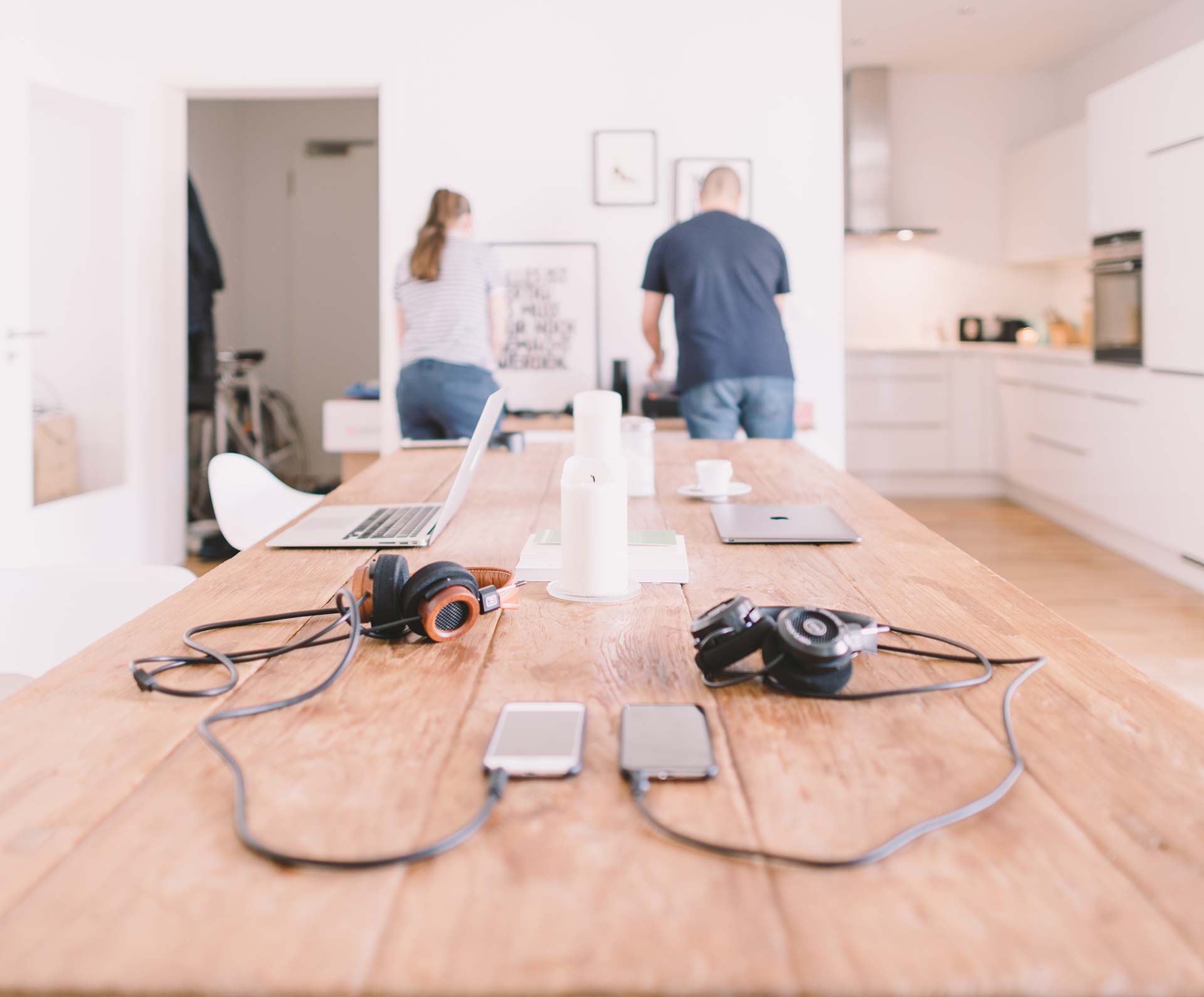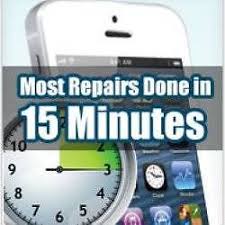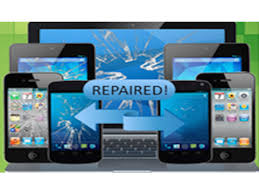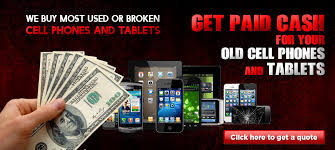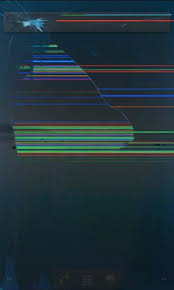 Our Approach
We are a team of electronic engineers with over 15 years of experience repairing electronics between us. We pride ourselves on offering a fast and effect repair service at an affordable cost. Whether you have broken your mobile phone screen or dropped in the bath, we can help. Most of our repairs can be done within 15-30 minutes.
The process is pretty simple to get your device repaired.
First things first – Give us a call  to get a quote for your repair.
So why not gives us a try !! Give us a call today to get a quote – QUOTE HOTLINE – 858-8424-680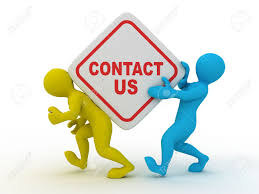 Specialties
We beat all prices in the San Diego area, we work with integrity. We specialize in screen repairs on all smart phones: iPhone,  Samsung, LG, Nokia, HTC, Motorola, tablets, computers and more...We fix any software/hardware issues. we Also specialize in unlocking phones and water damaged phones/tablets/laptops/computers.
History
we are a family owned business, my name is Zaki and i am owner and one of the main technicians here at Skyland repair. i have a bachelor degree in Information technology, a plus, network plus and security plus certificates. We have been working in this field for 15 years.